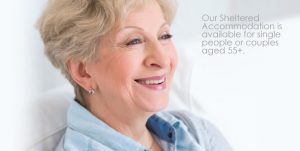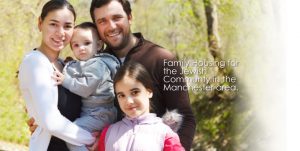 Welcome to Manchester Jewish Housing Association
Manchester Jewish Housing (MJHA) is a Jewish-led housing association, providing sheltered and family housing primarily but not exclusively for the Jewish Community.
Working with local partners, MJHA is committed to providing vulnerable adults over the age of 55 with access to affordable supported housing.
Our supported housing units have a scheme manager on site during the day and an out-of-hours alarm-call service is available during the scheme manager's absence.
Our 3 and 4 bedroom family homes will be available on a shared ownership basis and at an affordable rent.